Une jolie balade de 15km longeant en partie la Loire, dernier fleuve sauvage d'Europe et La Réserve Naturelle Régionale Loire Bourguignonne, véritable joyau écologique. Vous découvrirez en chemin des grèves sableuses, des îles de gravier et Port Thareau, ancien port actif de la marine de la Loire et site d'extraction de sable utilisé pour la fabrication du verre des manufactures alentours. Car ce paysage a aussi été façonné par l'homme, comme en témoigne son riche patrimoine culturel et ses nombreux étangs, créés pour satisfaire les besoins d'approvisionnement en eau et de transport du bois.
Place de l'église
58300 - SAINT-HILAIRE-FONTAINE
Nièvre
Type : Foot
Departure : SAINT-HILAIRE-FONTAINE
Arrival : SAINT-HILAIRE-FONTAINE
Distance (km) : 15
Duration (days) : 4h
Niveau : Mean level
Height : 108
Download document(s)
Vous aimez randonner ?
You may also like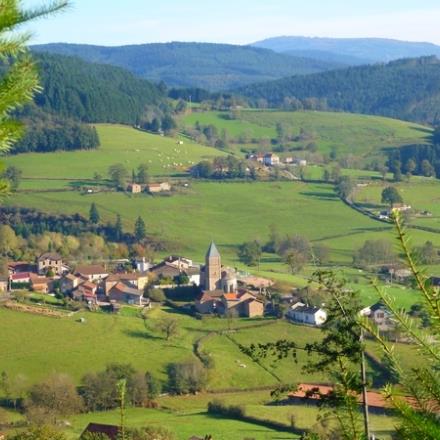 Un départ est également possible de l'Office de Tourisme Cantonal de Chauffailles....
Up one hill and down the next, from valley to valley, this excursion heads in the direction of the Charolais country, offering background scenes of...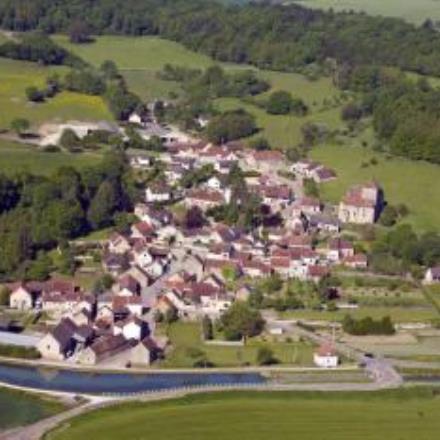 Un parcours rapide, pour une promenade idéale en famille dans les environs de Montbard....