This circuit, a little easier, takes you through the hamlet of" Bassets", then " Chevannes", where you can see the castle bearing the same name. Head in the direction of " La Combe du Replat" where the panorama over Mont Saint Rigaud and the Chateau de La Clayette is magnificent.
Le Bourg
71800 - CHATENAY
Saône-et-Loire
Type : Foot
Departure : CHATENAY
Departure area : Le Bourg
Arrival : CHATENAY
Arrival area : Le Bourg
Distance (km) : 7
Niveau : Mean level
You may also like
Répondre à l'appel de la forêt, c'est suivre le chemin qui va se suspendre dans les bois de la somptueuse forêt de Montmain et joue de la...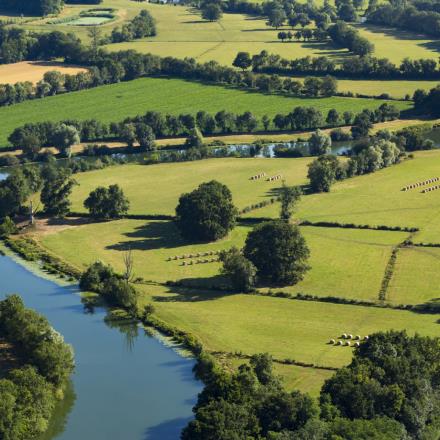 From La Truchère, the Seille winds its way across fields and copses at the heart of a nature reserve before reaching Louhans, capital of the...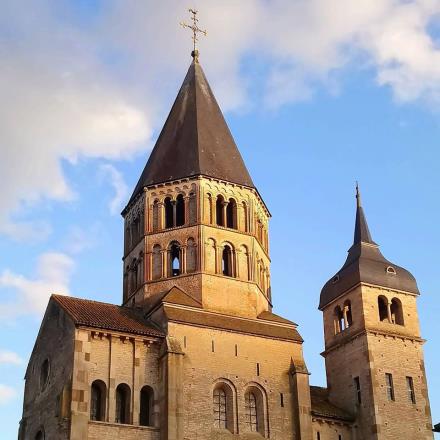 Only twelve or thirteen kilometres separate two of the area's premier tourist spots: Cluny and Cormatin. Over this stretch, the cyclist is treated...