Departure point is at the Agorespace parking area, which is at the end of the Bourg towards Vauban. Always leave the parking area by taking the road opposite which goes up in the direction of "Guernes".
At the crossroads of Mathys turn left on the road to Saint Christophe, continue about 400m; continue straight on then go right alongside a housing estate. Take the path to cross the meadows offering extended views of the Beaujolais Mounts to the south. At the" Sernins" go right and go up to the" Crusus". Turn left and left again at the crossroads of Perret Meadow, in a southerly direction towards Vauban. When arriving at the wayside cross in a little square, turn left. At the crossroads of" Les Crots" continue straight on to go back down towards Saint Laurent, or turn to the right to continue on the loop SL3
Le Bourg
71800 - SAINT-LAURENT-EN-BRIONNAIS
Saône-et-Loire
Type : Foot
Departure : SAINT-LAURENT-EN-BRIONNAIS
Departure area : Au Carrefour des Mathys
Arrival : SAINT-LAURENT-EN-BRIONNAIS
Arrival area : Le Bourg
Distance (km) : 5
Niveau : Mean level
You may also like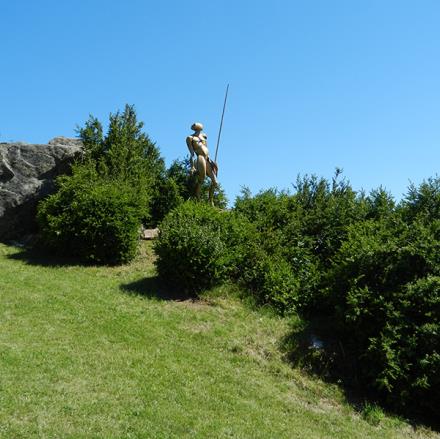 La balade débute au village de Suin, 593 m au-dessus du paysage. L'horizon sous contrôle, le lieu fut investi par les celtes avant d'accueillir...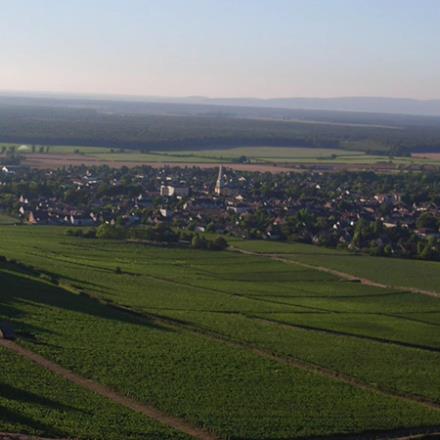 This excursion is all about taking on the Côte Chalonnaise vineyards, with the additional and very rewarding challenge of leaving the bicycle...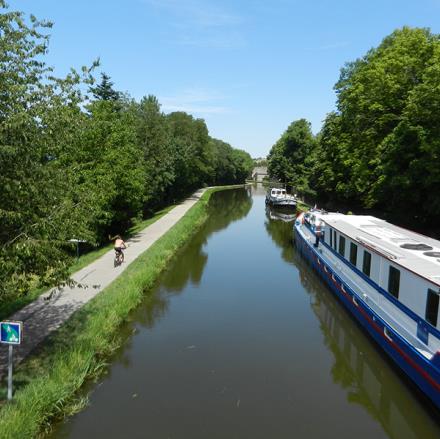 Chalon-sur-Saône-to-Digoin. This stage along the EuroVelo 6 route alternates between Greenway paths and sections pedalling on roads with a few...