Departure point is at the Agorespace parking area, which is at the end of the Bourg towards Vauban. Always leave the parking area by taking the road opposite which goes up in the direction of "Guernes"
Pass in front of the dwelling of Mathys (1882), then cross the meadows dominated to the east by the Dun Mountain and the Charolais Mounts to the north. Continue straight on and cross the woods (Chassignol) to arrive at" Cerne". Turn left on to the Roman Road. This route is in common with Circuit VA1 of Vareilles, following the limits of the two communes. At the crossroads of" Crusus" turn left to come back to the Agorespace or continue straight on for loop SL2
Demeure des Mathys
71800 - SAINT-LAURENT-EN-BRIONNAIS
Saône-et-Loire
Type : Foot
Departure : SAINT-LAURENT-EN-BRIONNAIS
Departure area : Devant la demeure des Mathys
Arrival : SAINT-LAURENT-EN-BRIONNAIS
Arrival area : Terrain Multisports
Distance (km) : 6
Niveau : Mean level
You may also like
The first part of our circuits start the same, that is, by passing in front of the village café and proceeding in the direction of Montrocher – le...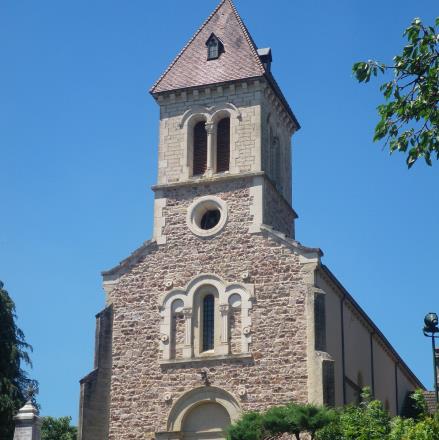 At the entrance to the Bourg follow the lane to " Billebin" where you will appreciate one of the best panoramas of the area. Your walk will take...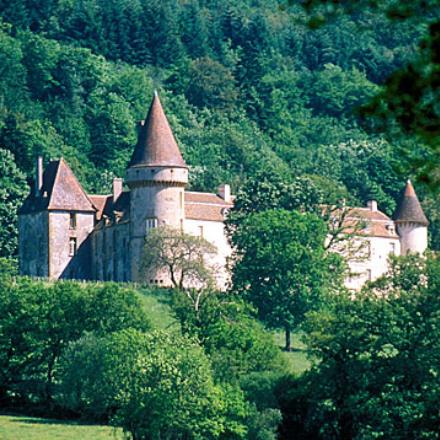 Le Conseil Départemental de la Nièvre nous donne accès à plus de 4000 kms de sentiers de la Nièvre inscrits au patrimoine départemental....