Place d'Aligre
58340 - CERCY-LA-TOUR
Nièvre
Au pied de la Statut Notre Dame au sommet de la tour. Place d'Aligre à proximité du Collège "Champ de la Porte", route de Châtillon.
Last update : 04/09/2019
Nearby search
Please insert a distance in order to get nearby points of interest
You may also like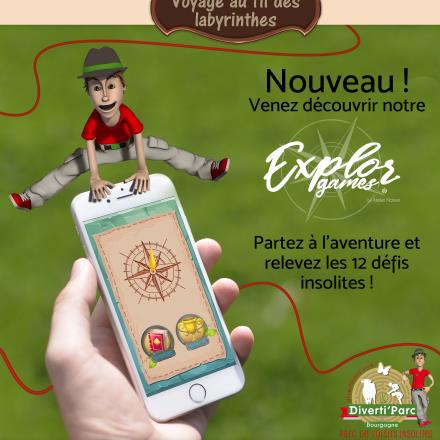 Le Parc fête ses 20 ans avec 20 Nouveautés ! Diverti'parc, un parc de loisirs nature et ses hébergements insolites sont situés à Toulon-sur-Arroux...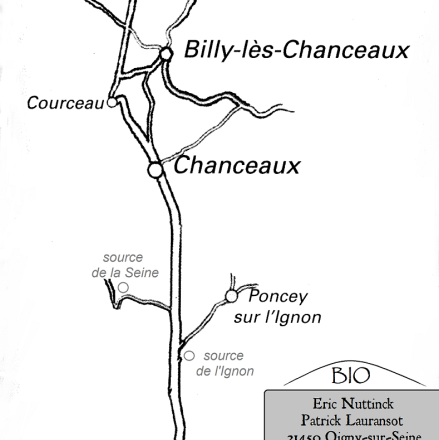 Farines de blé de notre récolte moulu sur meule de pierre, lentilles vertes, tisanes et sirops de plantes (cueillette sauvage et de notre jardin de...
71110 SAINT-JULIEN-DE-JONZY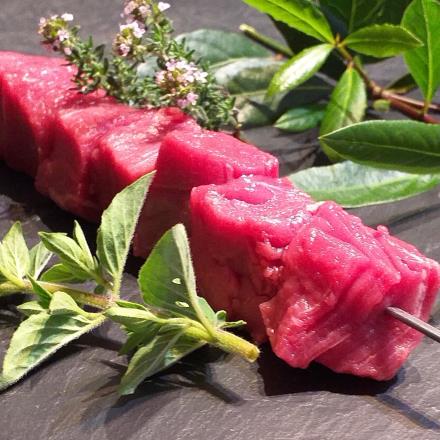 Nous proposons la viande de bœuf de nos campagnes de race charolaise ou limousine, vente en direct de la ferme. Nous produisons notre viande de...