Status : Gallery
2 bis rue de la Chaume
21140 - MONTIGNY-SUR-ARMANCON
Côte d'Or
&nbspVisit website
Artiste autodidacte, j'ai été mime, magicien, je me suis adonné à la peinture à l'huile sur toile pendant une dizaine d'années. A présent, je sculpte sur pierre des bustes, des bas-reliefs. Je réalise aussi des oeuvres en pierre de grandes tailles 2/2/1 m pour décorer un jardin, une place, un bassin...
Je travaille dans la rue, devant ma galerie, ainsi vous pouvez à tout moment découvrir ma démarche artistique.
Je propose également des stages d'initiation ou de perfectionnement de sculpture sur pierre, voir mon site pour plus de détails.
Groups
Last update : 01/01/2019
Payment
Cheques and postal orders
Holiday vouchers
Cash
Nearby search
Please insert a distance in order to get nearby points of interest
You may also like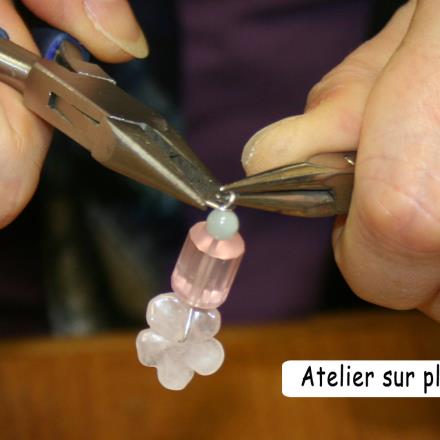 L'atelier bijou créatif vous propose une gamme de bijoux en pierres naturelles très diversifiée. Créations et réparations de bijoux, réenfilage de...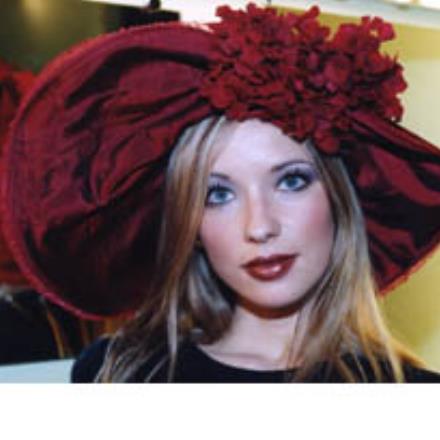 Création de chapeaux en tissus, soie, paille, sisal...
Peinture sur porcelaine, carterie, loisirs créatifs et chromographie pour porcelaine et céramique. Cours et stages toute l'année, sur réservation....