Status : Boutique, Producer/Craftsman
Chamery
58350 - CHATEAUNEUF-VAL-DE-BARGIS
Nièvre
&nbspVisit website
Carré de Trèfles cultive, bichonne et développe dans la Nièvre en Bourgogne à Châteauneuf-Val-de-Bargis une collection de Trifolium repens sous licence exclusive de l'I.N.R.A.
Le centre de culture est à côté de Cosne-Cours-sur-Loire, aux mains du couple d'horticulteurs passionnés de nature et de haut niveau.
Les produits Carré de Trèfles valorisent les vrais trèfles à quatre feuilles et les matières naturelles (différentes essences de bois, papier, carton, verre, raphia…), celles de l'artisanat et du travail bien fait.
Last update : 18/03/2019
Nearby search
Please insert a distance in order to get nearby points of interest
You may also like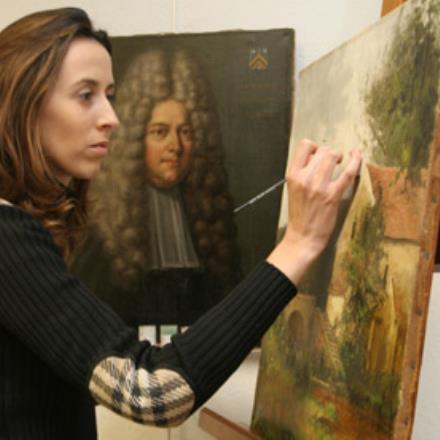 Artisan d'art : conservation et restauration d'oeuvres d'art, spécialités peinture de chevalet et bois doré.Expertise/Conseil en achat et vente d...