Créée pour la promotion des arts et de la culture, l'association Indigo regroupe des artistes et artisans d'art. La maison des métiers d'art et du livre d'artiste est une galerie d'art, un atelier de création, un laboratoire de recherche, un lieu de rencontre artistique et d'animation autour du livre et du mot.
Elle accueillera des expositions. Indigo organise le salon "Femmes de talent", tous les deux ans. Prochaine édition en 2018.
Last update : 28/01/2019
Opening period
Opening date :
Nearby search
Please insert a distance in order to get nearby points of interest
You may also like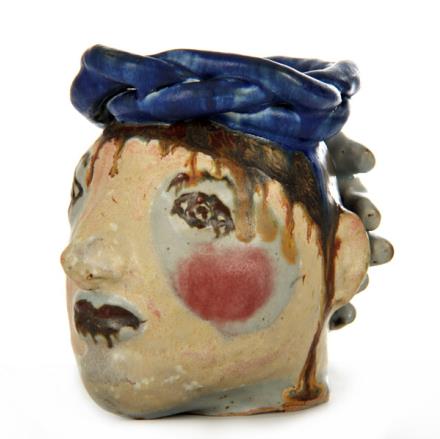 Françoise Mussel, céramiste, sculpteur. Œuvre en grès émaillé.