Status : Crafts artist
Le Pont du Mousseau
58370 - VILLAPOURCON
Nièvre
&nbspVisit website
L'atelier de création et de fabrication est spécialisé dans la fabrication d'articles de jaillerie et bijouterie. Artisan passionné, M. Rogier nourrit sa créativité pour faire de ses articles des pièces uniques et personnalisées. 
Last update : 22/10/2018
Nearby search
Please insert a distance in order to get nearby points of interest
You may also like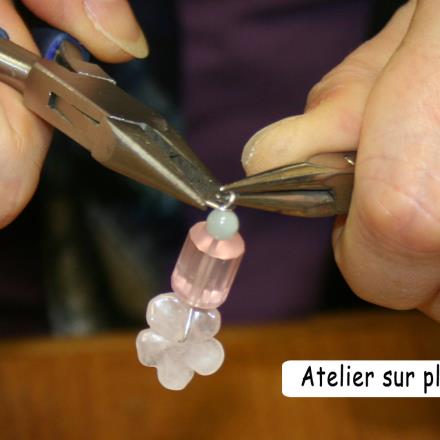 L'atelier bijou créatif vous propose une gamme de bijoux en pierres naturelles très diversifiée. Créations et réparations de bijoux, réenfilage de...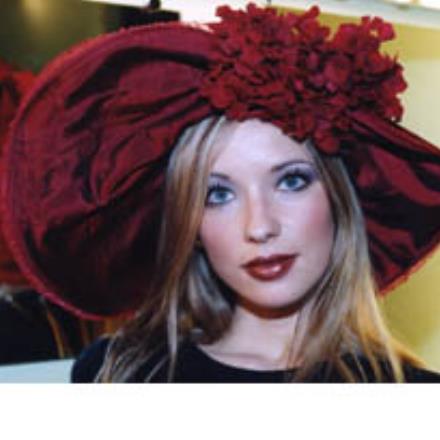 Création de chapeaux en tissus, soie, paille, sisal...
Peinture sur porcelaine, carterie, loisirs créatifs et chromographie pour porcelaine et céramique. Cours et stages toute l'année, sur réservation....