Status : Crafts artist, Artist, Workshop
1 cour Rollet
21700 - MEUILLEY
Côte d'Or
&nbspVisit website
Atelier de modelage sur terre
Vente d'objets et cours d'initiation
Spoken languages :
Groups
Groups welcomed : yes

Minimum size : 2

Maximum size : 4
Last update : 25/03/2019
Opening period
Opening date :
Opening hours :
OpeningHourPMFrom
14h00
OpeningHourPMTo
20h00
Closing days :
Payment
Credit card
Cheques and postal orders
Visa
Nearby search
Please insert a distance in order to get nearby points of interest
You may also like
Atelier de création et de réalisation d'œuvres majoritairement sculpturales. Possibilités de cours ou stages (modelage et/ou tournage).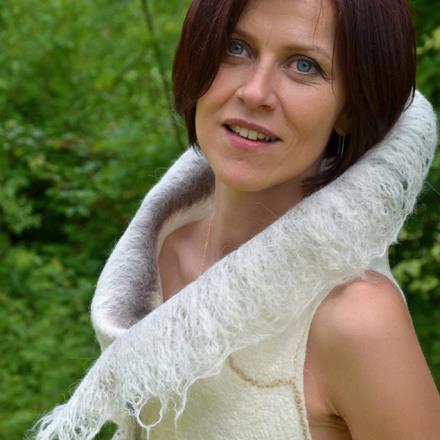 Artiste feutrière depuis 2009, je travaille les fibres naturelles de laine grâce à la technique ancestrale du feutrage, auxquelles se mêlent d...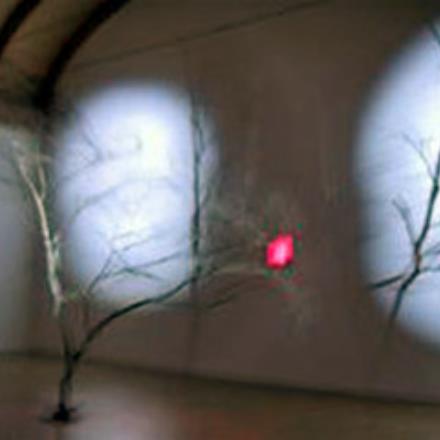 Claude Lévêque est né et a grandi dans la Nièvre. Il éprouve un attachement particulier aux paysages, aux métamorphoses de la Loire, à l'atmosphère...