Status : merchants, Wine-growers
Wine color :


10, rue de la Gare
21590 - SANTENAY
Côte d'Or
&nbspVisit website
Logo Facebook
Logo Twitter
Le Domaine Jessiaume a été crée en 1850 à Santenay en Côte de Beaune.

Depuis 2007, le Domaine appartient à Sir David Murray.

Les 9 hectares de vignes sont répartis sur les communes de Santenay, Auxey-Duresses, Beaune, Volnay et Pommard.

Nous travaillons avec respect et qualité afin d'obtenir des vins élégants pour vous satisfaire.
Labels :
Cave de Prestige
Last update : 01/12/2020
Nearby search
Please insert a distance in order to get nearby points of interest
You may also like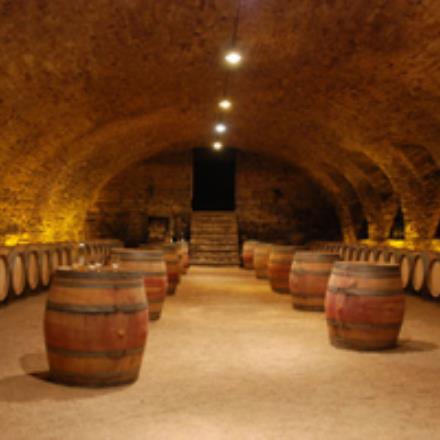 Situated in a classified site, this historical castle open to the public has experienced the principal facts of French history: relive medieval...
Though we offer a number of red wines, it is above all our grand cru whites which are the domaine's special treasure.