Activities :
La Margotte
71520 - BOURGVILAIN
Saône-et-Loire
Stage d'initiation : stage de tournage pour adultes, modelage pour enfants (à partir de 6 ans). 6 à 8 personnes maxi. Stages aux vacances scolaires de la Toussaint, vacances de février, Pâques et grandes vacances. 76 € les 5 demi journées (enfants), 300 € les 5 jours, 6h/jour (adultes). Stages de perfectionnement : stage de modelage et tournage. 3 à 8 personnes. Stages pendant les vacances scolaires.
Other offered services
Craft
Poterie de la Margotte - BOURGVILAIN
Last update : 05/04/2019
Nearby search
Please insert a distance in order to get nearby points of interest
You may also like
58400 LA CHARITE-SUR-LOIRE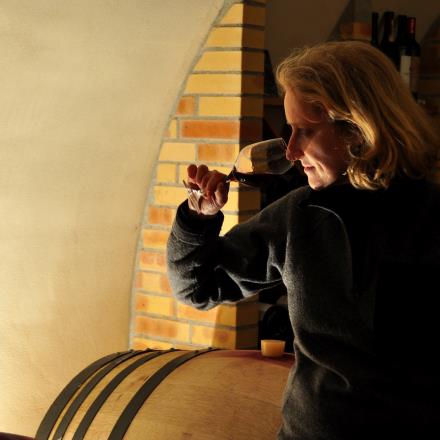 Vinitour Centre-Loire vous propose des visites de vignobles (Sancerre, Pouilly-Fumé, Menetou-Salon…) & caves d'1h30 à une journée au cœur du...
Créations graphiques (estampes, livres d'artistes) et papeterie d'art (cartes et carnets, sacs raisonnables), ateliers d'initiation et de...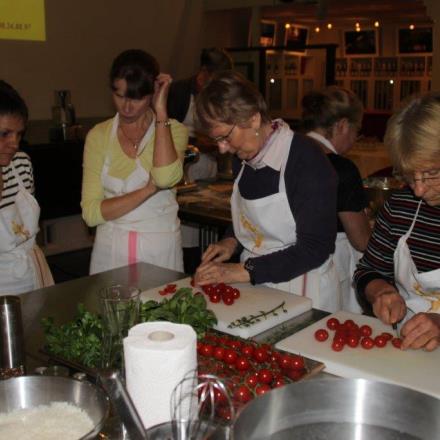 Don your chef's hat at the Comédie des Mets and head for the kitchen! The proprietress, who has trained in several renowned culinary establishments...