Activities :
11 rue du Moulin
21270 - PERRIGNY-SUR-L'OGNON
Côte d'Or
&nbspVisit website
L'atelier propose des stages d'initiation au vitrail. Aucune compétence particulière n'est requise pour celui qui veut découvrir le métier de vitrailliste. Le stage se déroule sur deux jours consécutifs, dans une ambiance conviviale et un cadre champêtre. Le professeur est disponible à tout moment pour vous aider (maximum deux adultes par session). Chacun repart avec son vitrail encadré et un fascicule qui reprend toutes les étapes de fabrication.
Spoken languages :
Other offered services
Craft
Lebo Vitrail - PERRIGNY-SUR-L'OGNON
Last update : 04/01/2020
Pet accepted
no
Payment
Cheques and postal orders
Cash
Nearby search
Please insert a distance in order to get nearby points of interest
You may also like
58400 LA CHARITE-SUR-LOIRE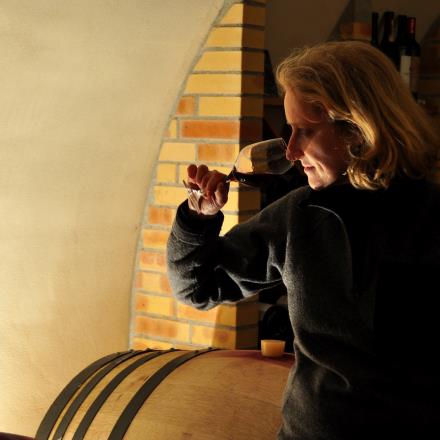 Vinitour Centre-Loire vous propose des visites de vignobles (Sancerre, Pouilly-Fumé, Menetou-Salon…) & caves d'1h30 à une journée au cœur du...
Créations graphiques (estampes, livres d'artistes) et papeterie d'art (cartes et carnets, sacs raisonnables), ateliers d'initiation et de...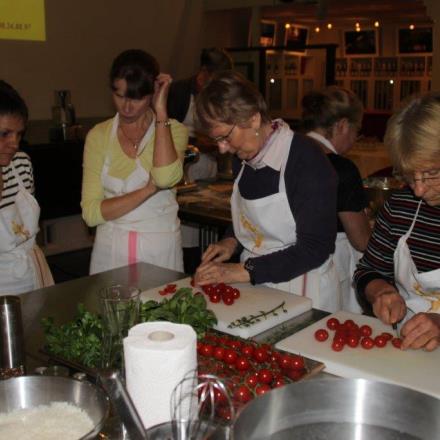 Don your chef's hat at the Comédie des Mets and head for the kitchen! The proprietress, who has trained in several renowned culinary establishments...