Activities :
6, rue du 16ème Chasseurs
21200 - BEAUNE
Côte d'Or
&nbspVisit website
Les Journées dégustation ont souvent lieu un samedi. Elles ont été conçues pour vous initier, à la méthodologie et à la pratique de la dégustation des vins de Bourgogne.
Apprendre à regarder, à sentir, à goûter les vins blancs, les vins rouges et le Crémant de Bourgogne et à identifier leurs arômes. La conservation, le service des vins et l'association des mets et des vins sont également abordés.
Après un bon déjeuner-dégustation, l'après-midi est consacré à la découverte des terroirs et des appellations avec une lecture de paysage dans les Grands crus de la Côte de Beaune, suivie par une dégustation commentée sur les thèmes des terroirs et des millésimes.
A l'issue de cette journée, vous serez plus à l'aise devant un verre de Bourgogne et vous trouverez les mots justes pour commenter les vins et partager vos impressions.
Spoken languages :
Other offered services
Activities and itineraries
L'Ecole des Vins de Bourgogne - BEAUNE
Last update : 04/01/2021
Services
Amenities
Pet accepted
no
Opening period
Opening date :
Opening hours :
OpeningHourAMFrom
09h30
OpeningHourAMTo
18h00
See all opening hours
Prices
| Information | Min. Rate | Max. Rate | Further information |
| --- | --- | --- | --- |
| Base rate | 215 € | 215 € | |
Payment
Credit card
Cheques and postal orders
Eurocard - Mastercard
Bank transfers
Visa
Nearby search
Please insert a distance in order to get nearby points of interest
You may also like
58400 LA CHARITE-SUR-LOIRE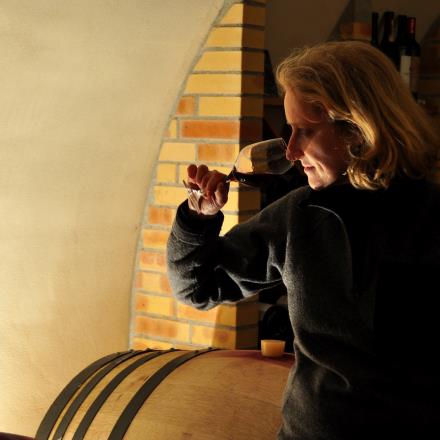 Vinitour Centre-Loire vous propose des visites de vignobles (Sancerre, Pouilly-Fumé, Menetou-Salon…) & caves d'1h30 à une journée au cœur du...
Créations graphiques (estampes, livres d'artistes) et papeterie d'art (cartes et carnets, sacs raisonnables), ateliers d'initiation et de...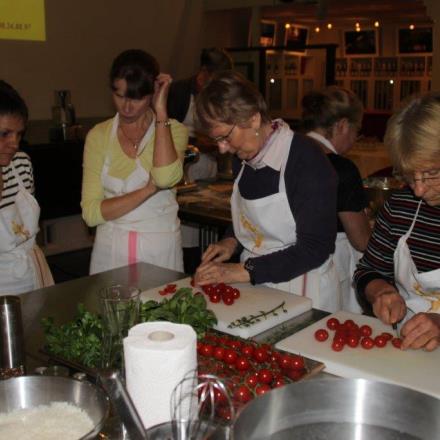 Don your chef's hat at the Comédie des Mets and head for the kitchen! The proprietress, who has trained in several renowned culinary establishments...