Le Bourg
58230 - MOUX
Nièvre

Treat yourself to a beautiful getaway in Moux-en-Morvan, in the heart of the wooded hills! Go for a hike and enjoy the beautiful landscapes of meadows, lakes and forests. Also observe the very rich flora and fauna. If you prefer fishing or swimming, go to nearby Lake Settons. On your way there, discover the remains of the Gallo-Roman village, founded by the Celts.
Labels :
Last update : 22/10/2018
Nearby search
Please insert a distance in order to get nearby points of interest
You may also like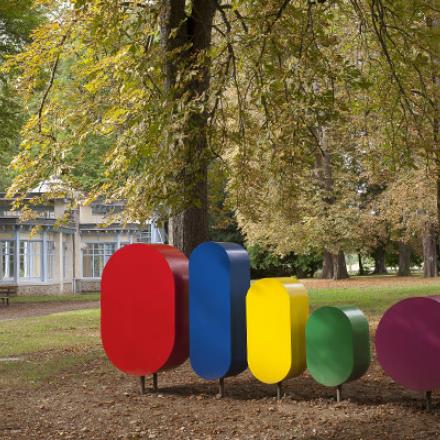 On the mythical National Route 7, heading towards Pougues-les-Eaux, the old water town of at the edge of Nevers. Enjoy the quietness of this spa...