Cabinet du Maire 8 rue de l'Hôtel de Ville
21200 - BEAUNE
Côte d'Or
Welcome to Beaune, the Wine Capital of Burgundy! Discover the city by strolling through its timeless lanes and visit its monuments: Notre-Dame Basilica, the Museum of Fine Arts, the famous Hotel-Dieu. Also learn about this famous nectar through wine courses and tours of wineries and estates. Finally, savour its gourmet treasures, such as mustard or gingerbread.
Labels :
Other offered services
Activities and itineraries
Le Bistrot des Cinéastes - BEAUNE
Last update : 27/03/2018
Nearby search
Please insert a distance in order to get nearby points of interest
You may also like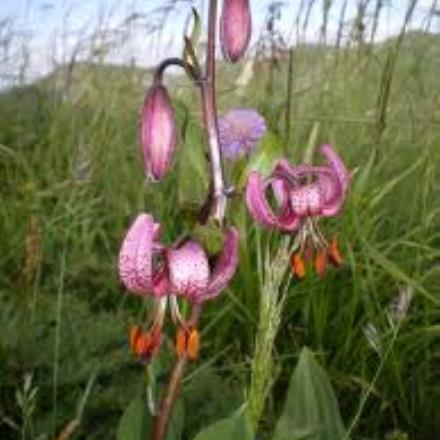 THROUGHOUT THE YEAR, I accompany and conduct hikers who want to observe, feel, hear, taste and respect everything that makes up serenity and...
SAINT-LAURENT-EN-GRANDVAUX