Spoken languages :
Documents languages :
Services :
Reservation of additional facilities
Information
Reservation of additional facilities
Last update : 04/01/2020
Nearby search
Please insert a distance in order to get nearby points of interest
You may also like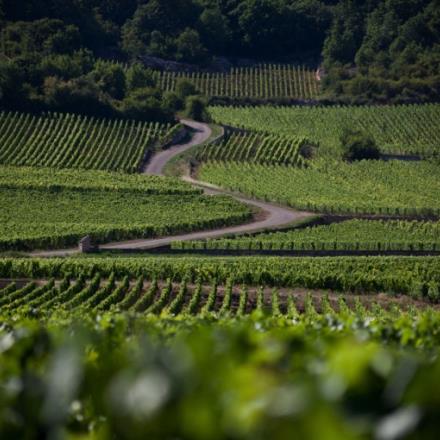 Customized Tourism, personalized services and transportation. Depending on your needs and timetable, we provide you with personalized, quality...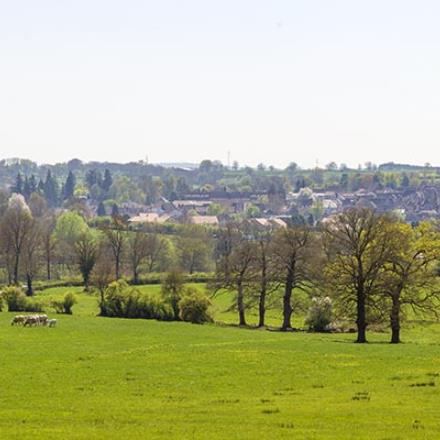 Between the Auxois and Morvan regions, Arnay-le-Duc will delight lovers of old buildings. Founded in Gallo-Roman times, the town became a...