8, hameau du Château
71150 - RULLY
Saône-et-Loire
&nbspVisit website
Since 2002, BIKE AND WINE TOURS has been organising bike rides through the vineyards of the Côtes de Beaune and Côte de Nuits, with hiking, discovery tours, treasure hunts, mountain biking, orienteering and holiday breaks. You'll discover the wines, the Beaune region and its wine heritage. Bike rental around Beaune and Chalon-sur-Saône, transport to the location of your hike or your hotel. You'll discover Beaune, the wine route, the Burgundy Canal, the green way ... For your seminars in Burgundy, our activities are enjoyable and supervised by professionals. Staying in Burgundy is Fun!
Spoken languages :
Documents languages :
Services :
Reservation of additional facilities
Information
Reservation of additional facilities
Last minute reservations
Tourist products on sale
Bike rental
Tourist products on sale
Last minute reservations
Other offered services
Activities and itineraries
Bike and Wine Tours by Active Tours - RULLY
Last update : 06/04/2020
Nearby search
Please insert a distance in order to get nearby points of interest
You may also like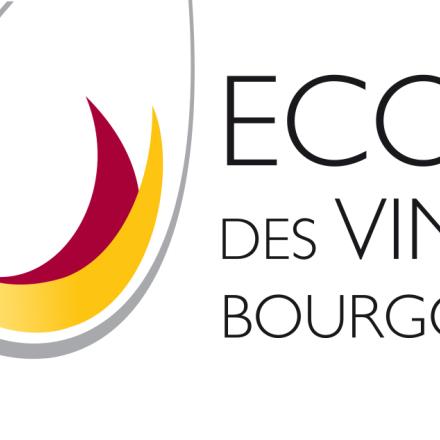 Giving you the keys to the Bourgogne winegrowing region:...