1, rue Pasteur BP 44
71130 - GUEUGNON
Saône-et-Loire
Promotion of Charolais beef and sheep and local specialty produce. Fraternity activities: Commented tasting sessions (Charolais beef and lamb served upon request) during celebrations, fairs, conferences, sporting events, meetings and general assemblies, in all French regions and abroad. Traditional Chapter meetings: large annual gathering held in Gueugnon's municipal special events room during September. Parade, tasting session, typical Charolais-style dinner dance.
Last update : 30/10/2017
Nearby search
Please insert a distance in order to get nearby points of interest
You may also like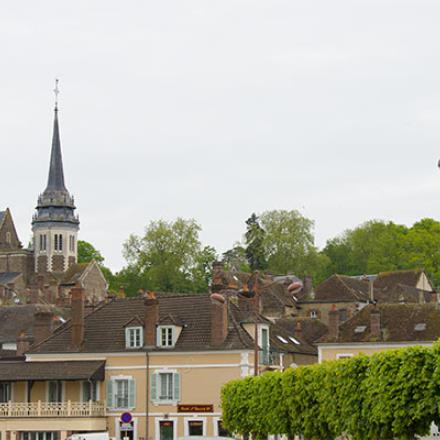 Toucy is a friendly city in the heart of Puisaye offering many activities. Explore its lower and upper towns with their streets of half-timbered...