Ce circuit au départ de Pont-sur-Yonne vous emmènera à la découverte de la village et du Bois de Vincennes.
89140 - PONT-SUR-YONNE
Yonne
Type : Foot
Departure : PONT-SUR-YONNE
Arrival : PONT-SUR-YONNE
Distance (km) : 12
Duration (days) : 4
You may also like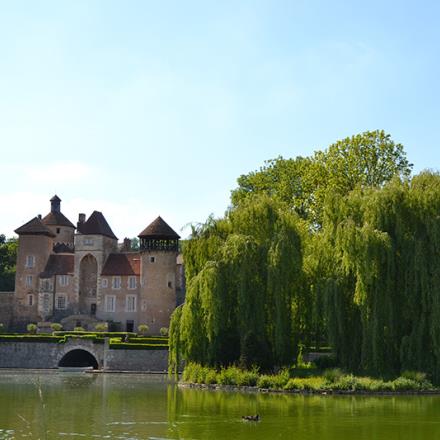 In the vicinity of Saint-Gengoux, a number of pottery workshops eagerly open their doors to passers-by to display their craft and provide a glimpse...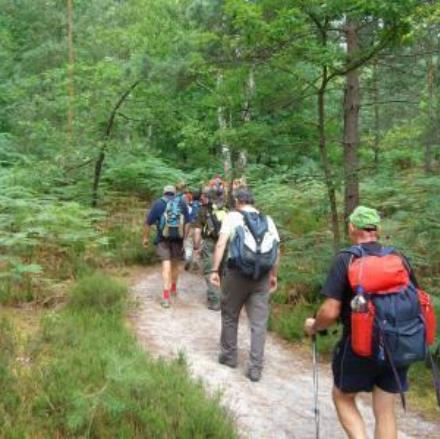 La ville de Treigny est située en Puisaye. C'est une terre idéale pour les potiers qui y exploitent l'argile blanche et rouge. On y trouve...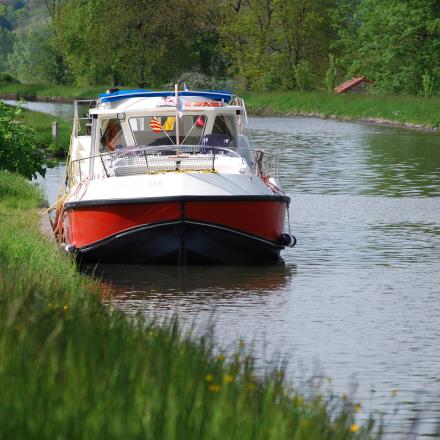 Entre Loire et canal de Roanne à Digoin, cette agréable balade vous emmènera dans la campagne valonnée entre département de Saône et Loire et...