Ce circuit au départ de Pont-sur-Yonne vous emmènera à la découverte de la village et du Bois de Vincennes.
89140 - PONT-SUR-YONNE
Yonne
Type : Foot
Departure : PONT-SUR-YONNE
Arrival : PONT-SUR-YONNE
Distance (km) : 12
Duration (days) : 4
You may also like
Only twelve or thirteen kilometres separate two of the area's premier tourist spots: Cluny and Cormatin. Over this stretch, the cyclist is treated...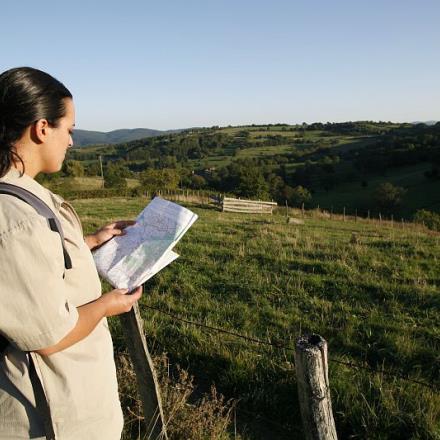 Dans le drapé des douces collines brionnaises palpite le village de Coublanc. De là, le chemin part à travers champs sur les joues rebondies d'une...
Répondre à l'appel de la forêt, c'est suivre le chemin qui va se suspendre dans les bois de la somptueuse forêt de Montmain et joue de la...