Le départ de cette boucle balisée de 4,5 km se situe à l'entrée du village (près du caveau communal). Il traverse le bourg, le vignoble et offre de belles vues sur la plaine chalonnaise. 8 panneaux thématiques jalonnent le tracé. Cette promenade vous permettra de mieux connaître les travaux de la vigne, l'AOC Montagny et d'apprécier un panorama unique et imprenable sur le vignoble de la Côte Chalonnaise. Prenez le temps d'agrémenter votre balade d'une petite pause chez les vignerons et cavistes pour apprécier la belle robe jaune et limpide du Montagny. Le tout avec modération !
71390 - MONTAGNY-LES-BUXY
Saône-et-Loire
Type : Foot
Departure : MONTAGNY-LES-BUXY
Departure area : Entrée du village, près du caveau communal.
Arrival : MONTAGNY-LES-BUXY
Distance (km) : 4
Niveau : Easy
Download document(s)
Vous aimez randonner ?
You may also like
Par sa longueur et ses dénivelés cumulés, ce circuit s'adresse aux cyclistes avertis. Il permet une découverte assez exhaustive de la commune de...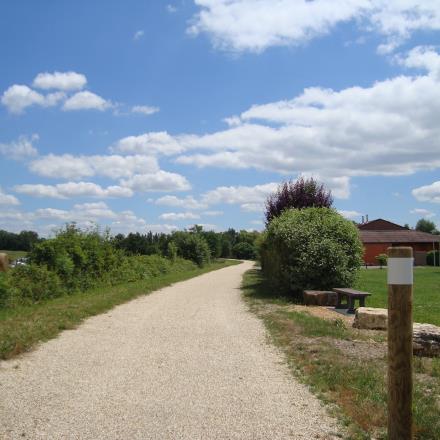 Saint-Marcel-to-Louhans. A bucolic excursion through the Burgundy Bresse countryside. A rolling plain, nestled between the Jura foothills to the...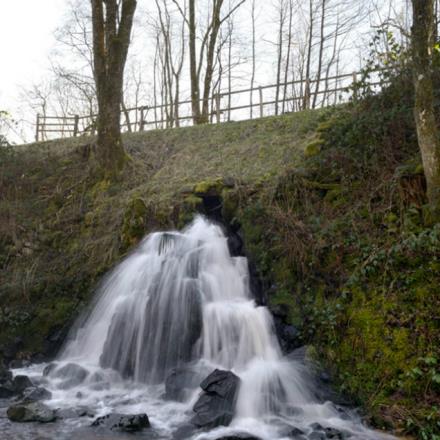 Depuis plus de 2 000 ans, l'homme a successivement exploité puis abandonné la site du Mont Préneley et des sources de l'Yonne. Tout au long du...