Une boucle qui permettra la découverte du village de Dracy-le-Fort et des paysages de la vallée de l'Orbize.
Common crossings :
71640 - GIVRY
Saône-et-Loire
Type : Tourist on bicycle
Departure : GIVRY
Departure area : Ancienne Gare (mini RIS au PK 8,5)
Arrival : GIVRY
Arrival area : Ancienne Gare
Distance (km) : 7
Duration (h) : 0h40
Niveau : Easy
Other offered services
Itineraries
The great Southern Burgundy loop - MACON
You may also like
Only twelve or thirteen kilometres separate two of the area's premier tourist spots: Cluny and Cormatin. Over this stretch, the cyclist is treated...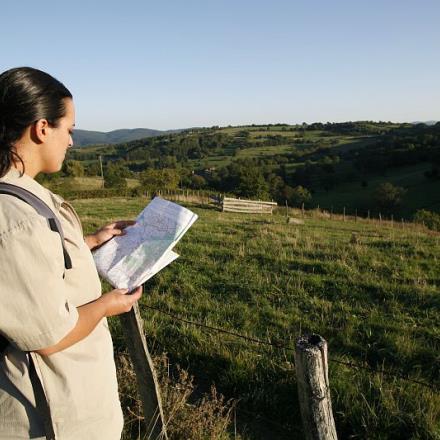 Dans le drapé des douces collines brionnaises palpite le village de Coublanc. De là, le chemin part à travers champs sur les joues rebondies d'une...
Répondre à l'appel de la forêt, c'est suivre le chemin qui va se suspendre dans les bois de la somptueuse forêt de Montmain et joue de la...