Two worlds of such sumptuous elegance so different in epoch and yet practically next to one another. You're sure to be impressed, moved and left in admiration.
71460 - CORMATIN
Saône-et-Loire
Type : Tourist on bicycle
Departure : CORMATIN
Departure area : Voie Verte (mini RIS au PK 39,1)
Arrival : CORMATIN
Arrival area : Voie Verte
Distance (km) : 31
Duration (h) : 3h20
Niveau : Difficult
Other offered services
Itineraries
The great Southern Burgundy loop - MACON
You may also like
Bibracte...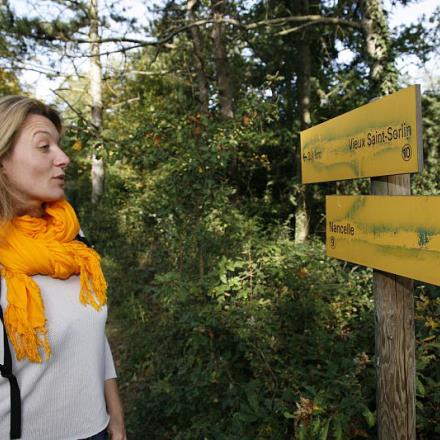 Une longue tradition viticole a composé la physionomie du paysage de cette balade cent pour cent sud-bourguignonne. Contournant le dôme du Mont...
This outing offers the possibility to leave the Canal du Centre in order to enter more deeply into the Chagny Forest. With a bit of luck, you'll be...