Du Charolais Brionnais au Mâconnais Clunisois, 4 jours en boucle entre Cluny et Nochize (à proximité de Paray-le-Monial).
71250 - CLUNY
Saône-et-Loire
Type : Equestrian
Departure : CLUNY
Arrival : NOCHIZE
Distance (km) : 75
You may also like
Bibracte...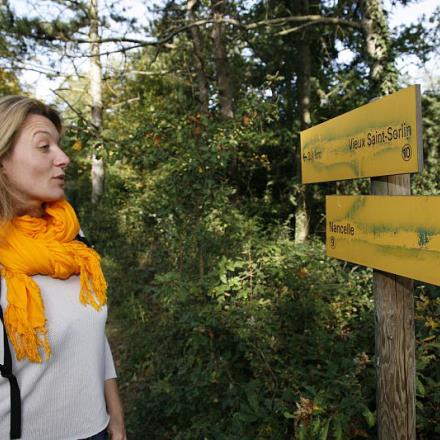 Une longue tradition viticole a composé la physionomie du paysage de cette balade cent pour cent sud-bourguignonne. Contournant le dôme du Mont...
This outing offers the possibility to leave the Canal du Centre in order to enter more deeply into the Chagny Forest. With a bit of luck, you'll be...