Bibracte
Enfouie sous la "jungle" morvandelle, au sommet du Mont Beuvray, sommeillait l'une des plus puissantes villes gauloises. Réveillée au 19e siècle, la cité antique ressurgit peu à peu dans un écrin de 1000 ha de forêt classés au titre de Site naturel.
Au départ de la balade sur ce Grand Site de France, la reconstitution de la porte d'entrée monumentale de l'oppidum donne la mesure des 6,5 km de remparts qui le ceinturaient.
Sur ces lieux historiques où Vercingétorix fut élu chef des chefs, le mégalithe naturel de la pierre de Wivre en marque, dit-on, l'emplacement. Le décor sauvage et les étranges hêtres tordus dégagent une atmosphère propice aux légendes.
Suivant le fil des anciens remparts, la balade en pleine nature alterne sites archéologiques et points de vue exceptionnels sur les paysages du Morvan.
71990 - SAINT-LEGER-SOUS-BEUVRAY
Saône-et-Loire
You may also like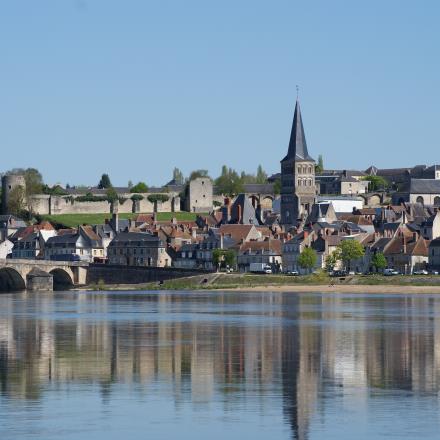 Cet itinéraire balisé (balisage du Comité National de Tourisme Équestre) de 130 km permet de relier le fleuve de la Loire au cœur du Morvan...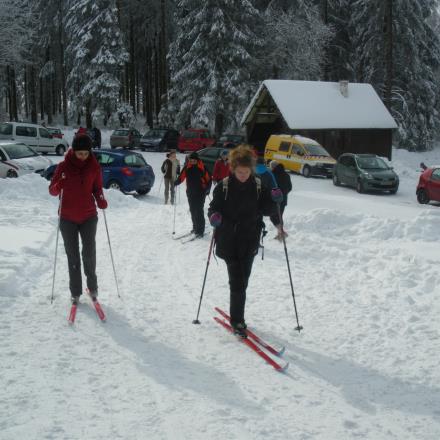 Au départ du chalet de Preperny situé sur le massif du Haut Folin, 40 km de piste de fond sont balisées. ...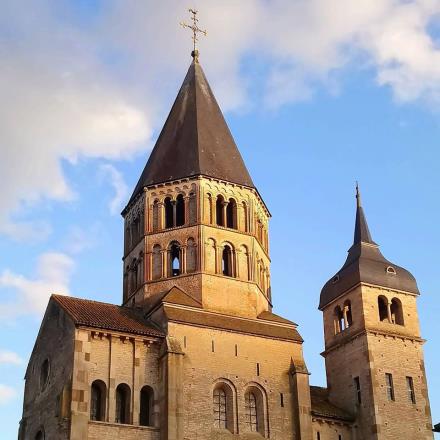 Only twelve or thirteen kilometres separate two of the area's premier tourist spots: Cluny and Cormatin. Over this stretch, the cyclist is treated...