Vous découvrirez à l'herbularium 170 espèces représentatives de la flore morvandelle. Il s'inspire "du jardin des simples", jardin existant dans les monastères et châteaux du Moyen-âge. Des panneaux de présentation permettent l'identification des espèces, les usages, et leurs conditions de vie. Un petit circuit vous permet de découvrir l'arboretum aux 17 essences forestières ou d'agrément, présentes en Morvan. Chaque arbre fait l'objet d'une description détaillée au travers de panneaux de présentation. Enfin, partons pour un parcours d'1km à travers la queue de l'Etang Taureau, agrémenté de 13 panneaux de lecture faisant découvrir ce milieu très riche. Un  observatoire ornithologique permet d'étudier l'avi-faune du Morvan. 
SAINT-BRISSON
&nbspVisit website
Type : Foot
Departure : SAINT-BRISSON
Arrival : SAINT-BRISSON
Niveau : Easy
You may also like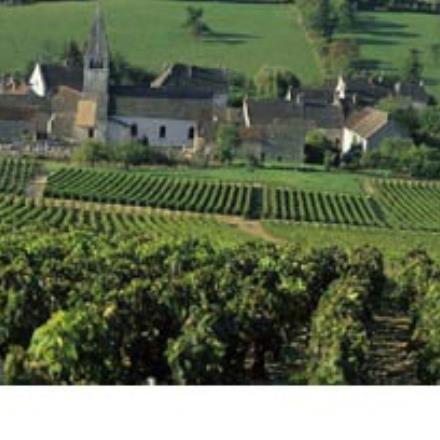 Less than two hours from Paris, Lyon and Geneva, this route through the Burgundy wine country, signed over a distance of some one hundred...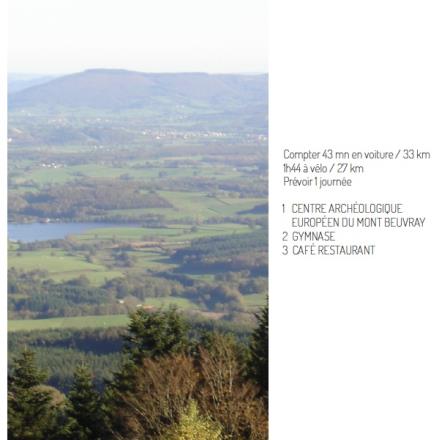 Cette balade fait partie d'un guide proposant de parcourir la Nièvre à la découverte de son architecture des XXe et XXIe siècles, résultat de...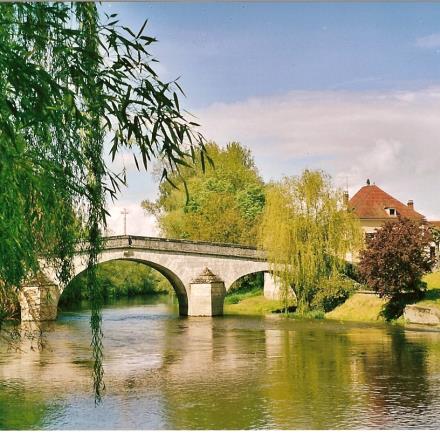 En vallée de la Cure, ce circuit vous mènera au village typiquement bourguignon d'Arcy-sur-Cure, célèbre pour ses grottes classées site...