DESTINATION AUTUN, test pour voir....
71400 - AUTUN
Saône-et-Loire
Download document(s)
Vous aimez randonner ?
You may also like
In the vicinity of Saint-Gengoux, a number of pottery workshops eagerly open their doors to passers-by to display their craft and provide a glimpse...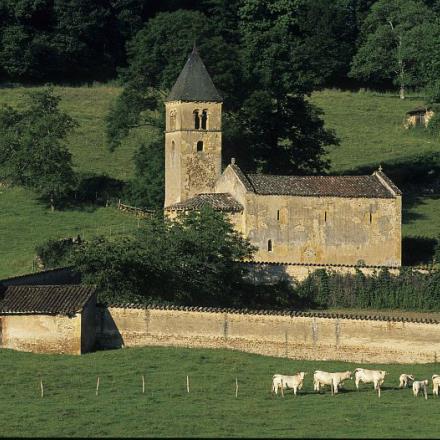 Enracinée sur sa butte, la vieille cité de Semur-en Brionnais offre au visiteur son patrimoine remarquable et au soleil la couleur ocre rose de ses...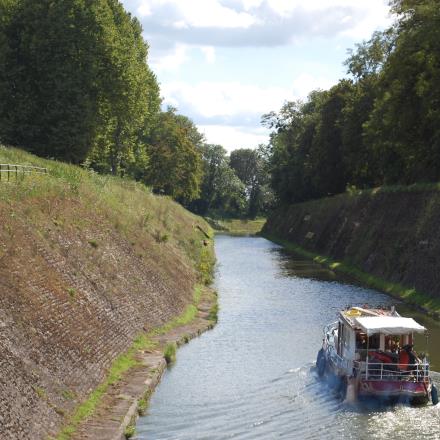 C'est l'une des trois tranchées du canal du Centre. Le parcours pédagogique présente le canal du Centre d'hier à aujourd'hui ; l'activité...