From Ladoix-Serrigny to the vineyards of the Maranges, the road continues along the foot of Côte de Beaune which prolongs the Côte de Nuits by a further 20 km to the south. Here, in the land where Chardonnay reigns supreme, are to be found the greatest dry white wines in the world (Corton-Charlemagne, Montrachet, etc). Once past Beaune, the wine capital of Burgundy, the countryside becomes takes on a gentler look as we approach Santenay and the Saône-et-Loire department.
LADOIX-SERRIGNY
Type : Road
Departure : LADOIX-SERRIGNY
Arrival : SANTENAY
Distance (km) : 38
You may also like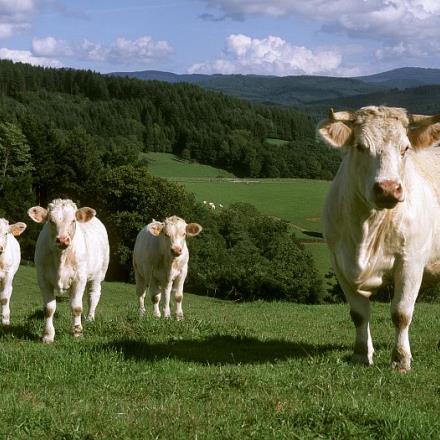 Le Charolais reste un des derniers bastions du bocage français. Un relief vallonné et une multitude d'arbres animent ses vertes prairies bordées de...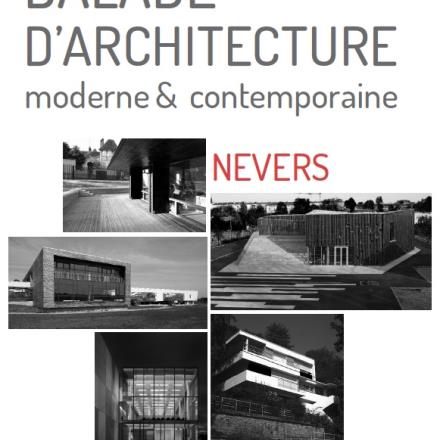 Ville où l'art et l'histoire se croisent à chaque coin de rue, Nevers possède également un patrimoine architectural contemporain insoupçonné. Ces...
Tendue comme un arc entre les flancs d'un vallon, une majestueuse paroi voûtée a noyé la vallée ; c'est le barrage du Pont du Roi. De là, le lac s...