From Digoin, the Roanne to Digoin canal runs through the Brionnais region, famous for its Romanesque churches and magnificent landscapes.
The Briare canal makes a brief appearance in Burgundy; not to be missed: the locks at Rogny-les-Sept-Ecluses.
Number of locks: 37
Water draft: 1.80 m
Air draft: 3.50 m
DIGOIN
Type : Fluvial
Departure : DIGOIN
Arrival : ROANNE
Distance (km) : 56
You may also like
Par sa longueur et ses dénivelés cumulés, ce circuit s'adresse aux cyclistes avertis. Il permet une découverte assez exhaustive de la commune de...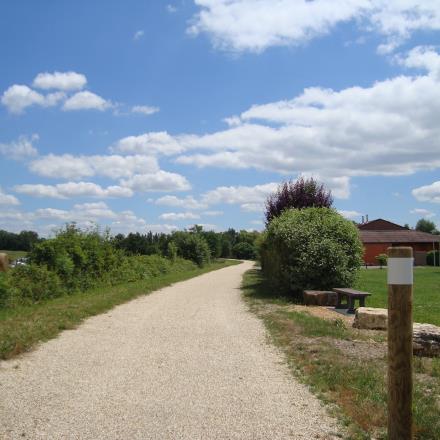 Saint-Marcel-to-Louhans. A bucolic excursion through the Burgundy Bresse countryside. A rolling plain, nestled between the Jura foothills to the...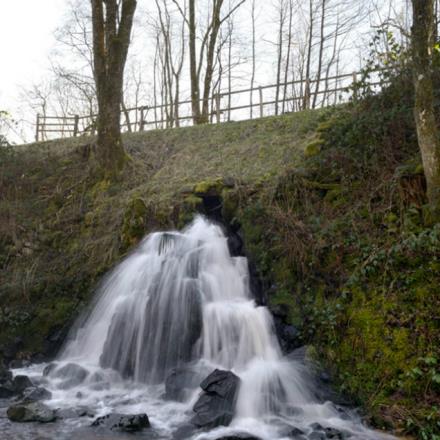 Depuis plus de 2 000 ans, l'homme a successivement exploité puis abandonné la site du Mont Préneley et des sources de l'Yonne. Tout au long du...