Spoken languages :
Documents languages :
Services :
Reservation of additional facilities
Information
Reservation of additional facilities
Last update : 12/02/2018
Nearby search
Please insert a distance in order to get nearby points of interest
You may also like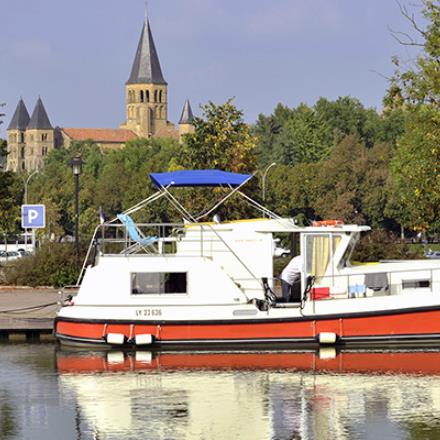 Revitalise yourself at Paray-le-Monial! Visit the Basilica of the Sacred Heart, a masterpiece of Romanesque art. Built from the 12th century, it...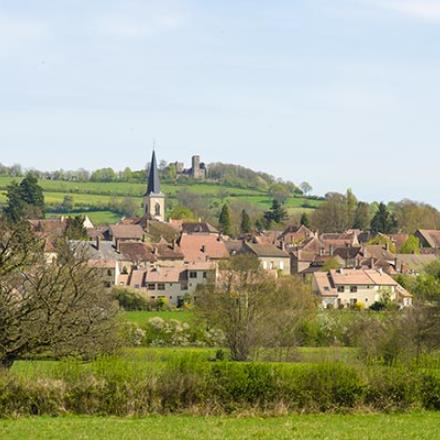 Rejuvenate yourself at Precy-sous-Thil, a charming green town at the entry to Morvan Regional Natural Park. History buffs? Climb the hillock of...