Spoken languages :
Documents languages :
Services :
Reservation of additional facilities
Information
Reservation of additional facilities
Last update : 12/02/2018
Nearby search
Please insert a distance in order to get nearby points of interest
You may also like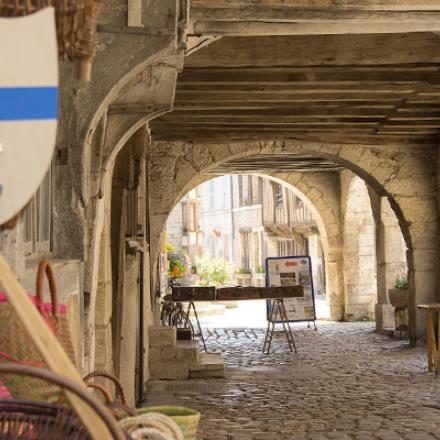 In Noyers-sur-Serein, experience the living Middle Ages! In this medieval city bordered by Serein, linger in the lanes and enjoy the half-timbered...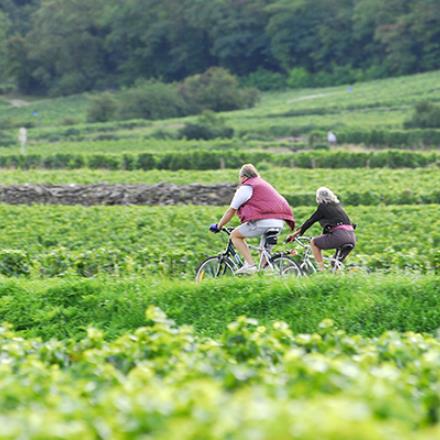 The small town of Givry, in the heart of the Côte Chalonnaise, is marked by classical architecture. Get information at the Office of Tourism,...