Moto rides, Old Car rides in Burgundy, Making Barrels, Wine and Cheese Workshop tasting in the vineyards, Aéronautic, learning magic tricks with a magician, French old games, Team Building, orientating , spit-roasted boar or lamb, Cooking classes at home with a chef, Climbing, abseling, biking tours, Skiing tours in Chamonix-La Clusaz, detective investigation games …
Other offered services
Activities and itineraries
Côte d'Or Aventures - Agence de voyages - COUCHEY
Last update : 09/03/2018
Nearby search
Please insert a distance in order to get nearby points of interest
You may also like
All your travel and leisure plans realised by a dynamic and professional team at your service. See you soon.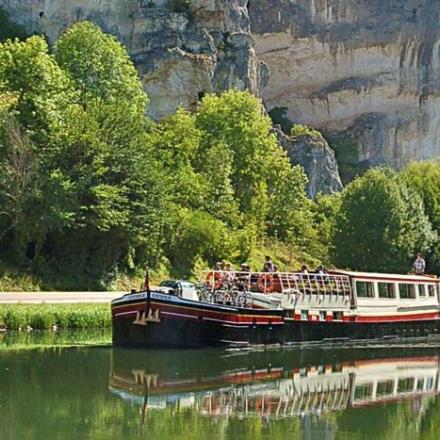 H2Olidays is an agency based in Saint-Jean-de-Losne, France, offering fully catered and self- operated houseboat and barge holidays in France and...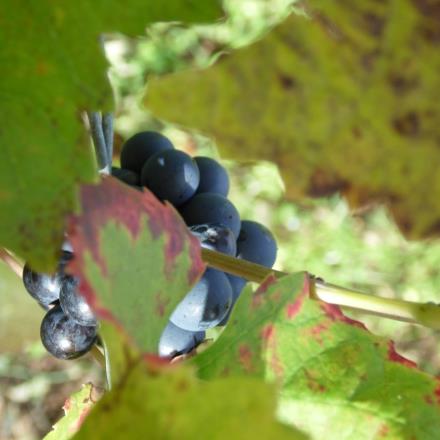 Wine & Tours by Promenades en France is the agency specialized in the organization of wine circuits, seminars, incentives and classical tours in...