57 rue du Faubourg Madeleine
21200 - BEAUNE
Côte d'Or
&nbspVisit website
We would be pleased to organize your Burgundy self guided tour From a day at 80 euros included a winetasting lunch in a small winery to a 6 nights / 7 days. Cycling, walking, among the most renowned vineyard of Burgundy. Do not hesitate to contact us for "A la carte " customized tours.
Spoken languages :
Documents languages :
Labels :
Last update : 09/07/2018
Nearby search
Please insert a distance in order to get nearby points of interest
You may also like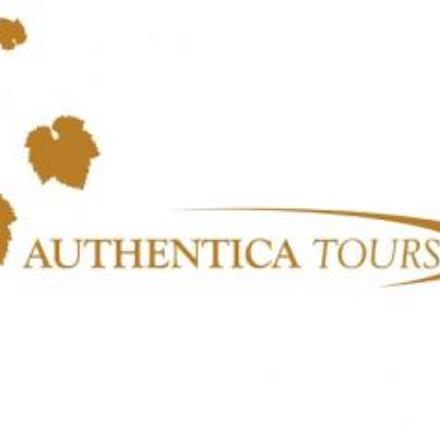 Enjoy Authentic Burgundy Let the local specialist take care of you … Winemaker, passionate collector, experienced guide… Discover… The...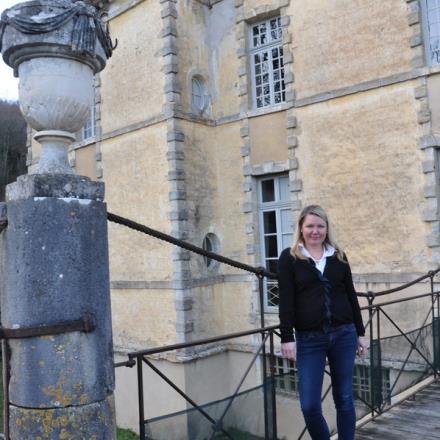 To discover our multifaceted Burgundy, we offer: - 2-hour guided tours of the historic centre of Beaune and Dijon. - wine tourism "Divine Walks"...