6, rue du 16ème Chasseurs
21200 - BEAUNE
Côte d'Or
&nbspVisit website
Giving you the keys to the Bourgogne winegrowing region:
The Bourgogne wine school offers courses and wine tours that combine knowledge with pleasure.
From FIT to group requests, the contents of our courses and tours can be constructed to suit particular interests and special wishes.
Whether you are an amateur, a new convert or a confirmed wine lover, we are delighted to give you the keys to the Bourgogne winegrowing region so you can appreciate it in all its diversity.
We offer a range of courses to suit your needs, whatever the level of your experience. We are passionate about what we do, we have an in-depth knowledge of the subject and we have over 40 years of experience, all of which we dedicate to you.
Spoken languages :
Documents languages :
Labels :
Last update : 12/07/2017
Nearby search
Please insert a distance in order to get nearby points of interest
You may also like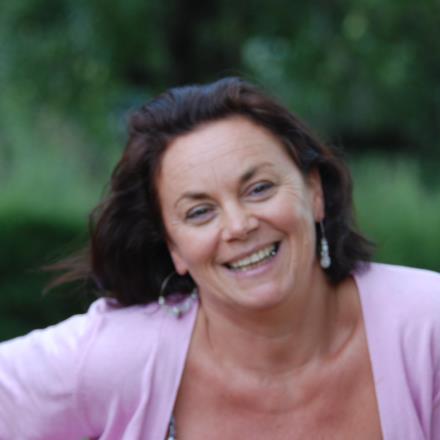 Open your eyes, let's someone guide you... Bénédicte, your guide will make you discover all the wonders of Beaune, the capital of wine in...