Customized Tourism, personalized services and transportation. Depending on your needs and timetable, we provide you with personalized, quality service. Select your own winetasting tours in the best vintage vineyards. We can accompany you to all your destinations. Fees and reservation: please contact us.
Spoken languages :
Documents languages :
Labels :
Other offered services
Activities and itineraries
Bourgogne Gold Tour - Beaune - BEAUNE
Last update : 16/02/2018
Nearby search
Please insert a distance in order to get nearby points of interest
You may also like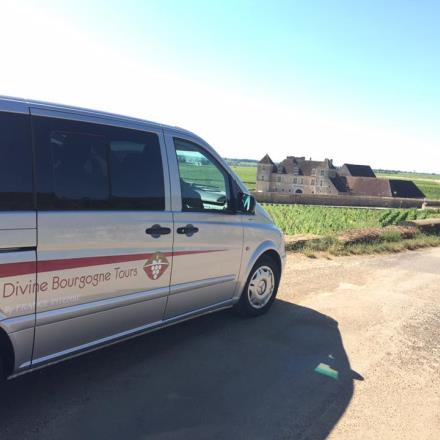 Our Day Tours in Burgundy will take you to a a cultural site and to the Burgundian Vineyard. What is included?: transportation in comfortable air...