Let me tell you about Burgundy and its people! I will share my passion with you through the guided tours I run in the Burgundy region, which boasts 2000 years of history and architectural wonders for you to discover. I like authenticity and spontaneous exchange, and would like even more to help make you enlightened lovers of art and history, an invaluable personal resource, I believe, to better understand and experience our own present time.
Spoken languages :
Documents languages :
Services :
Reservation of additional facilities
Information
Reservation of additional facilities
Last minute reservations
Last update : 05/12/2018
Nearby search
Please insert a distance in order to get nearby points of interest
You may also like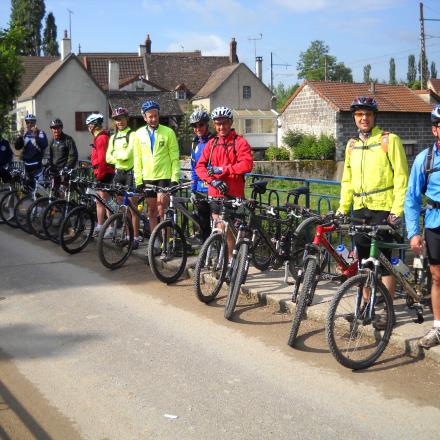 Support bike and mountain bike in the region, formulates bare of the region in bike. Trail round bike commented by vineyards.