Private visitors and groups of tourists ! Discover the techniques of vine growing and winemaking with a viticulturist from Meursault. Go for a walk off the beaten tracks in a village renowned for the world famous quality of its wines . Enjoy a fascinating stroll through the vines and streets of Meursault to learn about its history through the richness of its cultural heritage Discover the art of wine-tasting in a traditionnal domain.
Spoken languages :
Labels :
Last update : 06/12/2017
Nearby search
Please insert a distance in order to get nearby points of interest
You may also like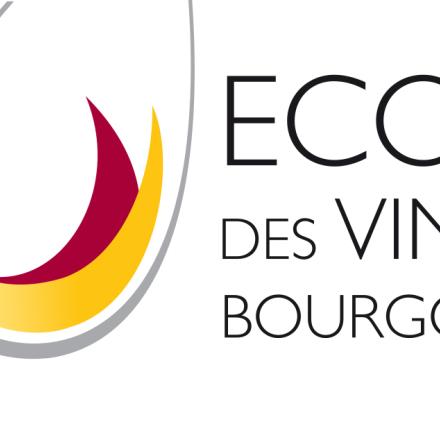 Giving you the keys to the Bourgogne winegrowing region:...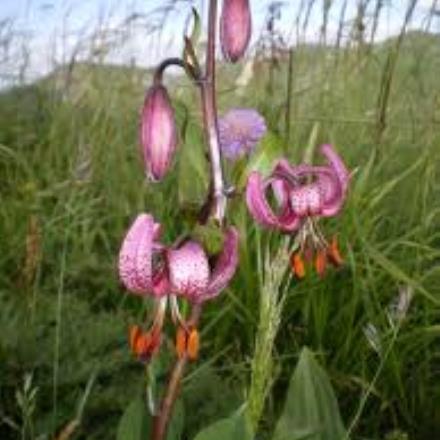 THROUGHOUT THE YEAR, I accompany and conduct hikers who want to observe, feel, hear, taste and respect everything that makes up serenity and...